The intent of the Granbury Volunteer Fire Department is to perpetually respond to Fire and Rescue emergencies within the City of Granbury, ETJ of Granbury and Mutual Aid requests in order to protect lives and property. It is also our assumed responsibility to assist our citizens and neighbors in any philanthropic actives, fund raising and preserve the environment through approved contracts with the City of Granbury, Hood County and any other entity that would make a request.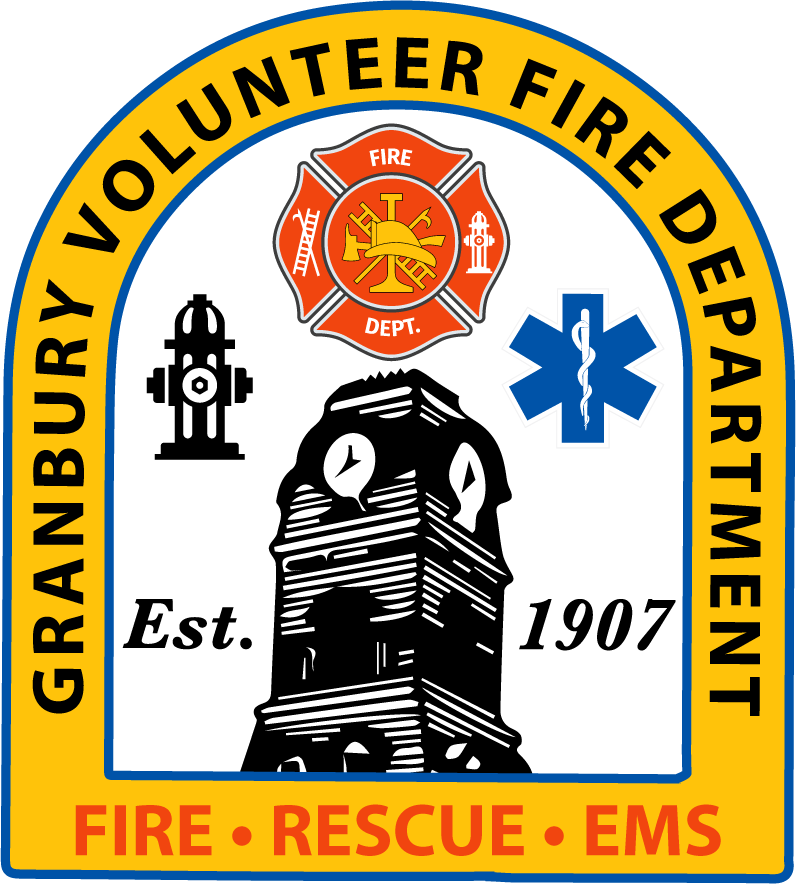 Granbury VFD was founded in 1907 after Cherry Pharmacy owners had a house fire and lost everything. City leaders, business owners and the bank decided it was time for the department to be founded. HC Cherry donated the money down for the first fire apparatus and First National Bank issued the loan.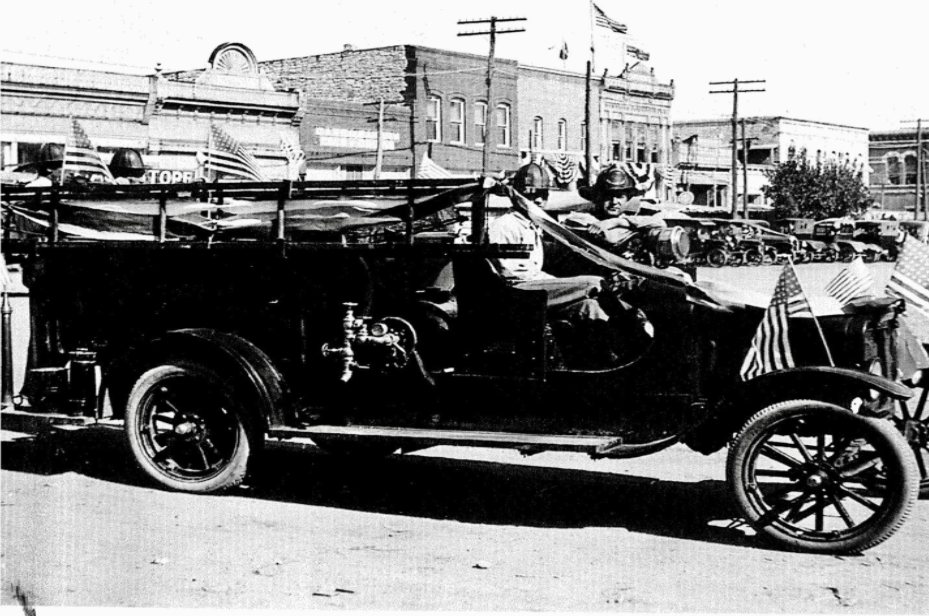 (Circa 1919-24, July 4th or Possibly Armistice Day)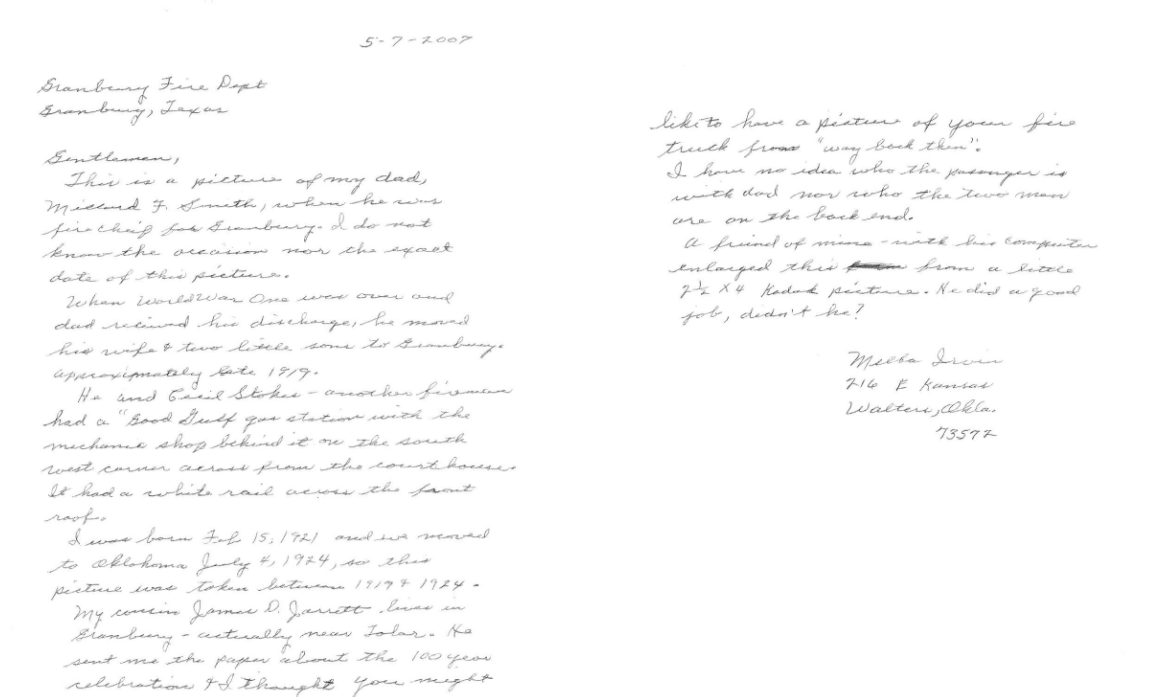 The department remained small and mostly agricultural over the years. The first fire trucks the department had were built by the city of Granbury workers and by the firefighters. The first apparatus purchased brand new was a 1937 Ford. "Ole Number 2" was also the first truck that we can track back to being white in color and this is why Granbury has white firetrucks!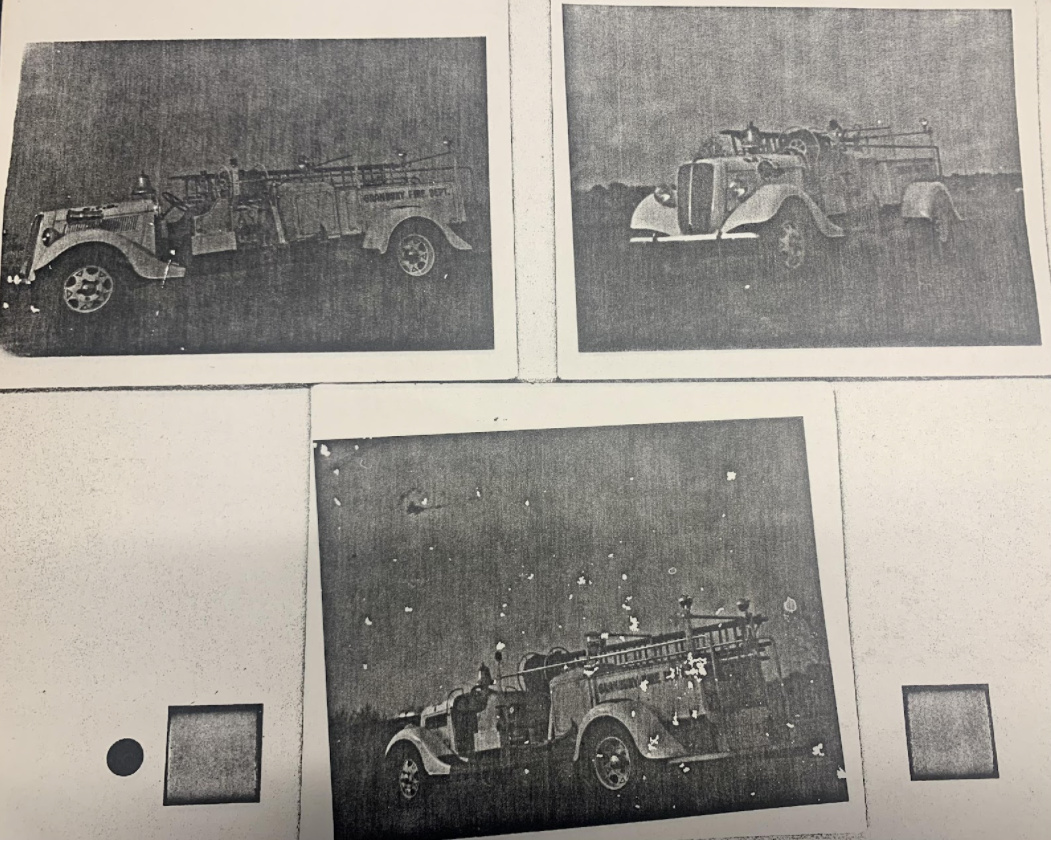 As Granbury grew from a small farming and ranching town into a Lake Community, the department grew at the same time. The creation of the Hood County Rescue Squad and Diving Teams in the early 70's became part of the integral public service that Volunteers provided.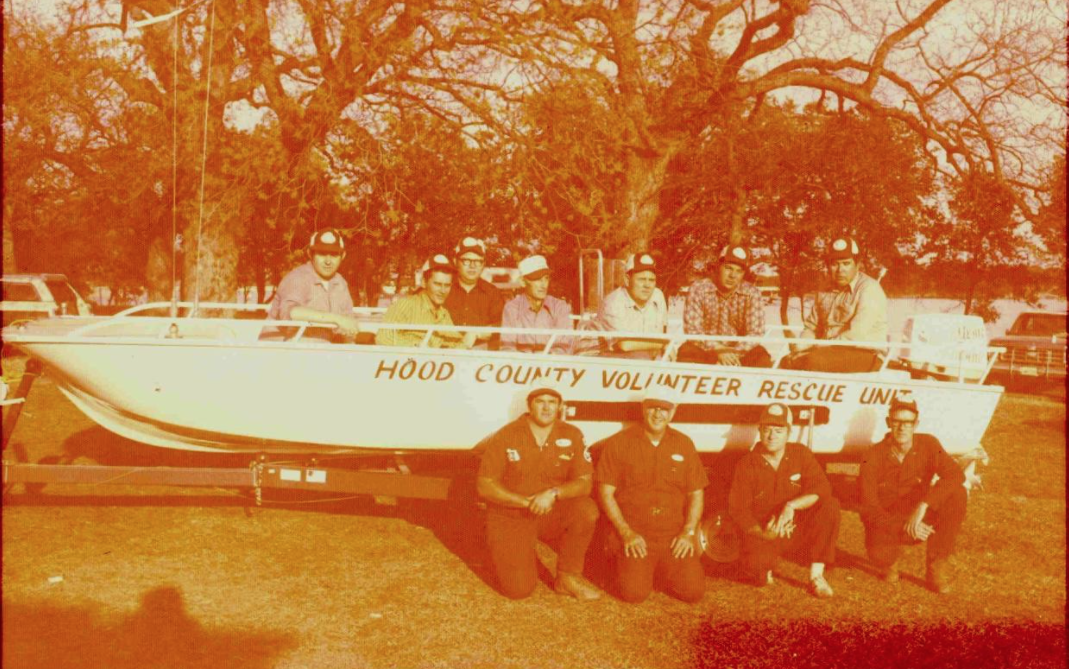 In 1996 the Granbury Volunteer Fire Department merged with the Hood County Rescue Squad and became one department. By this time Granbury was a retirement community, weekend lake retreat and commuting community to the DFW area. In 2007 GVFD celebrated our 100 year anniversary. The community donated their time and fundraising efforts for "Firefighters Memorial Lane" and today the park has been expanded to include Law Enforcement and Military Service.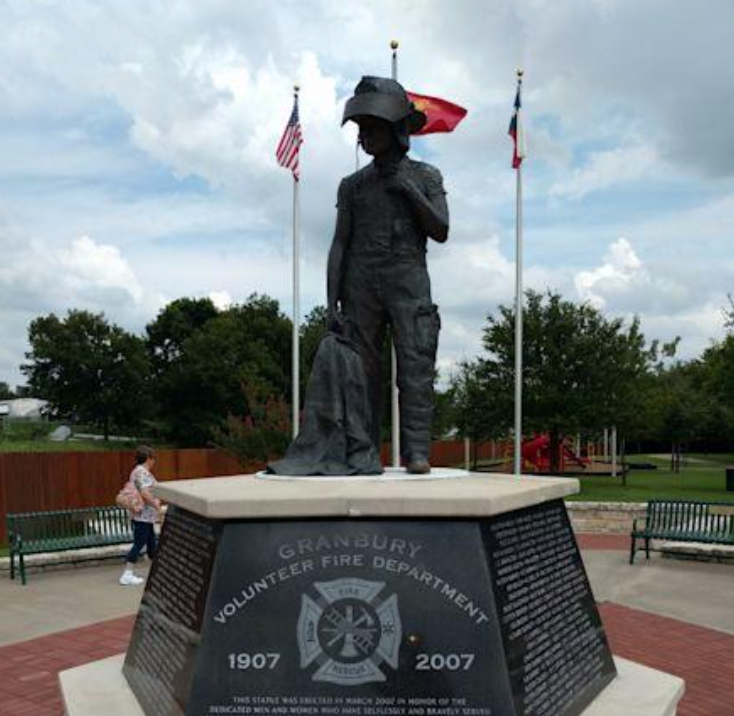 Today Granbury VFD is a large, busy and fully volunteer fire department. We run over 1500 calls a year, less than 2 minute tone out to enroute time and have multiple rescue teams and have full commitment from city leadership and management.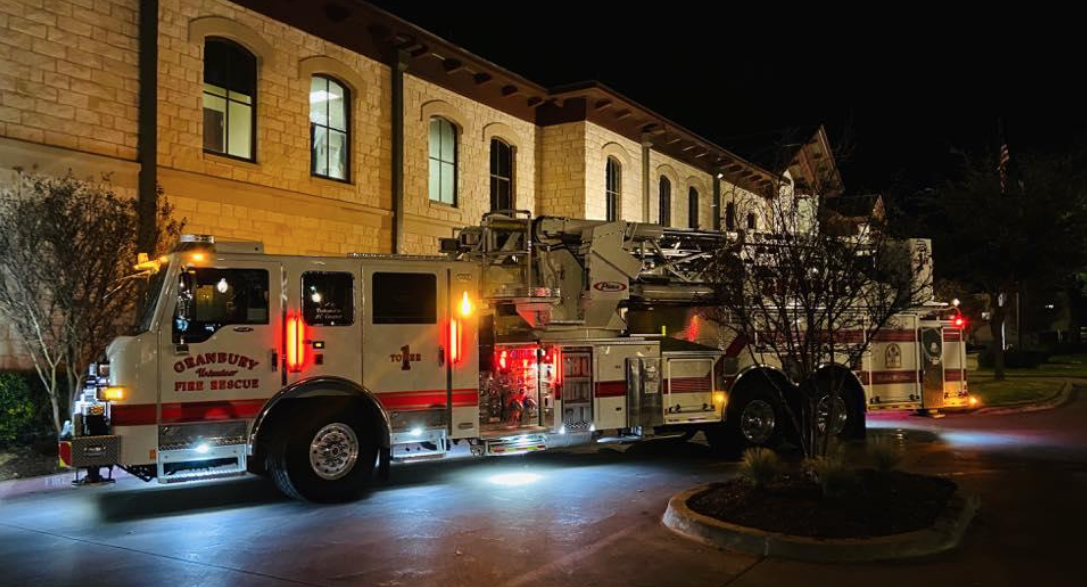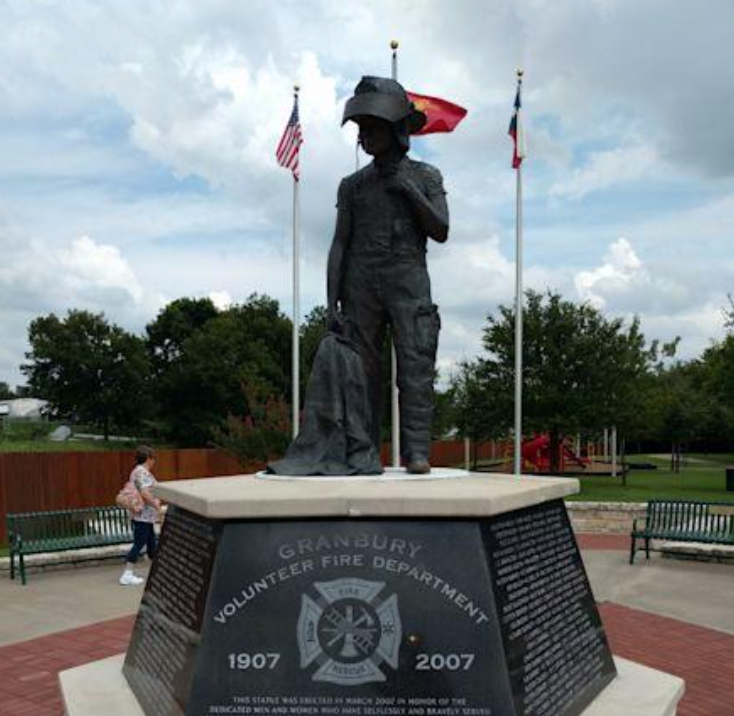 Less Than 2 Minute Enroute Time